Russ started his career at the Film Editors in Soho, London as a 35mm film assistant to Pam Power. The Film Editors had close links with Ridley Scott and attracted many of the top commercials directors working in the UK. 
He studied film in Vancouver, Canada and travelled in the USA before becoming an editor and partner at The Cutting Edge in Soho cutting commercials. 
Russ went freelance in 1999, trading as The Hard Ten (double fives on a craps table if you're wondering), to pursue a wide range of work including cutting commercials in New York, editing on-site at the London 2012 Olympics, collaborating on video art installations and editing TV documentaries for BBC, ITV, Sky, Channel 4 and Channel 4 News. 
He has edited hundreds of commercials and brand films, many of which have won Editing and Best Film Awards.
Clients include Rolls-Royce, CNN, Ford, Tesla, LandRover, GM, Adidas, Lego, Calders, Dove, Baileys, Philips, British Gas, GSK, The Guardian, The Observer, The Sunday Telegraph, Fairy, Persil, Guinness, PlayStation, M&S, Tesco, Co-op, Sainsburys, Starburst, KitKat, Galaxy, McDonalds, Heineken, Sony, Sega, Shell, BP, Rolex, HMV, Trebor, Coca-Cola, MTV, Kellogg's, Nestle, Vauxhall, Opel, French Telecom, Jaguar, Bentley, Aston Martin, Toyota, Mazda, KIA, 2012 Olympic bid, 2018 Youth Olympic Bid, Nike, Lexus, British Airways, Unilever, Bell Canada, COI, Met Police, The British Army, Helmans, Electrolux, HSBC, England Cricket Board, England Football Assoc., Alton Towers, Goldman Sachs, Novartis, Parexel, Nescafe, Barclays, Discovery Channel and Google.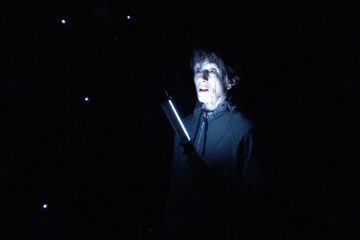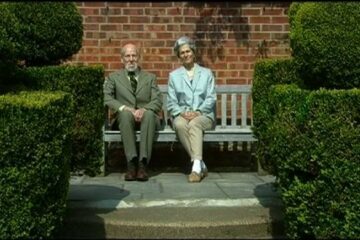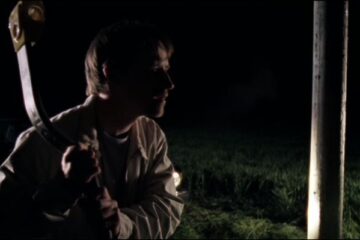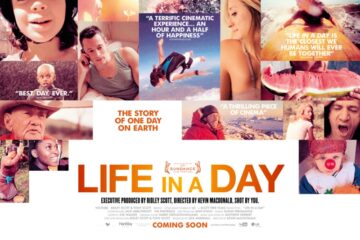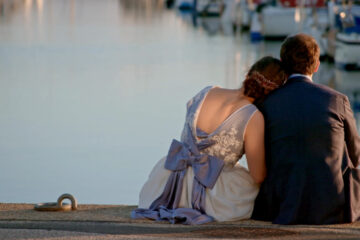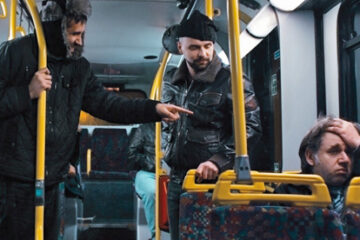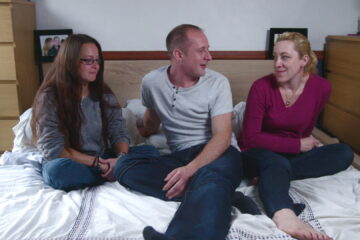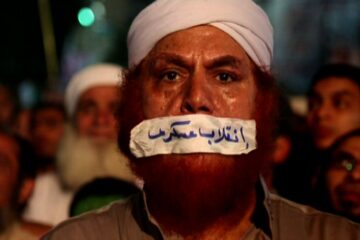 He co-directed and edited the documentary 'Maidens of the Lost Ark' for Channel 4, which was nominated for the Grierson Award for 'Most Entertaining Documentary'.
Russ was Associate Editor on 'Life In a Day' directed by Kevin Macdonald and produced by Ridley Scott. A feature length snapshot of the planet culled from over 80,000 videos all shot on the same day.
Working closely with Phyllida Lloyd Russ edited the screen version of the Donmar Production of 'The Tempest'. Filmed in the round over two performances with over 20 cameras it was the climax to a trilogy of plays starring Harriet Walter and an all female cast.
He worked together with the late (and great) Simon Baker editing his debut feature 'Night Bus'. Official selection at the London Film Festival 2014 and winner of Best Film at the British Independent Film Awards.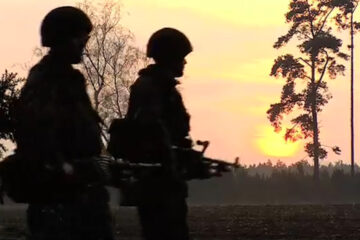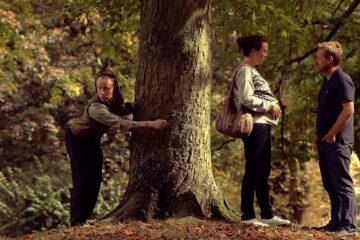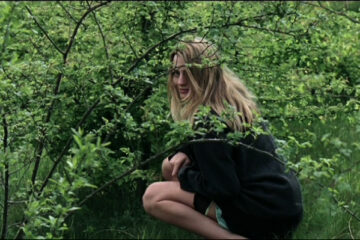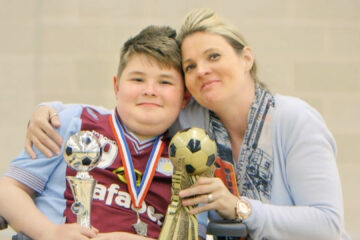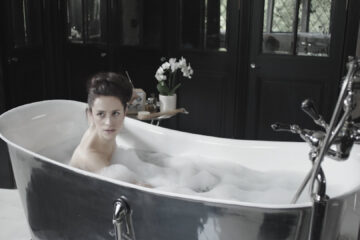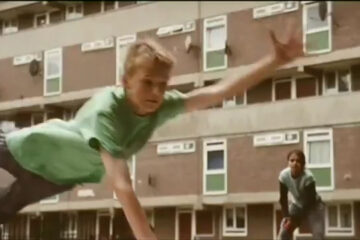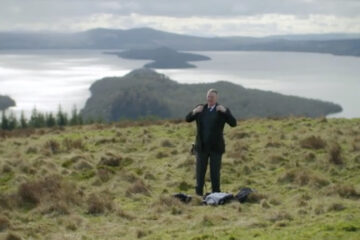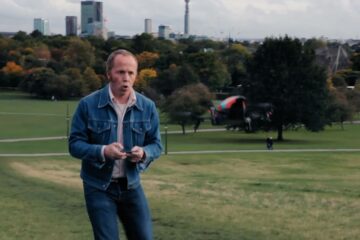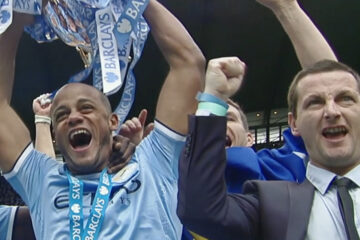 His branded content work has picked up multiple editing and film awards including IVCA and EVCOM Golds, Silvers and Bronzes, New York Festivals Golds and a Cannes Silver Dolphin.
Short films have won major awards in festivals including LA Shorts (Best Comedy), New York Festivals (Grand Jury Prize), Mexico International Film Festival (Best Film), Cork International Short Film Festival (Best Film), TCM Shorts (Runner Up), 48 hour Film Challenge (Winner), Moscow Film Festival (Best Short) and Anchorage International Film Festival (Audience Award).